Welcome
Blog Party People
! Many blessings to you and yours through this season and many thanks to
Astraea
for hosting.
My favorite set of Family holiday Traditions starts about a week before Christmas and a day full of cookie baking is involved. When I was younger my two sisters and I helped my dad make tray after tray of different cookies so we could give away cookie plates to people in our neighborhood, at work and at school. Now I'm older and out of the house so my 5 year-old Valkyrie gets to make cookies with her awesome AuntRose and Grandpa and I get an afternoon off :)
My Aunt Betty in USCG uniform
The one Christmas Eve arrives the tradition I miss most is dinner with my Great Aunt. She passed Samhain a few years ago and I still miss her. She was an amazing lady and I hope to be 1/3 as amazing by the time I get to year 70.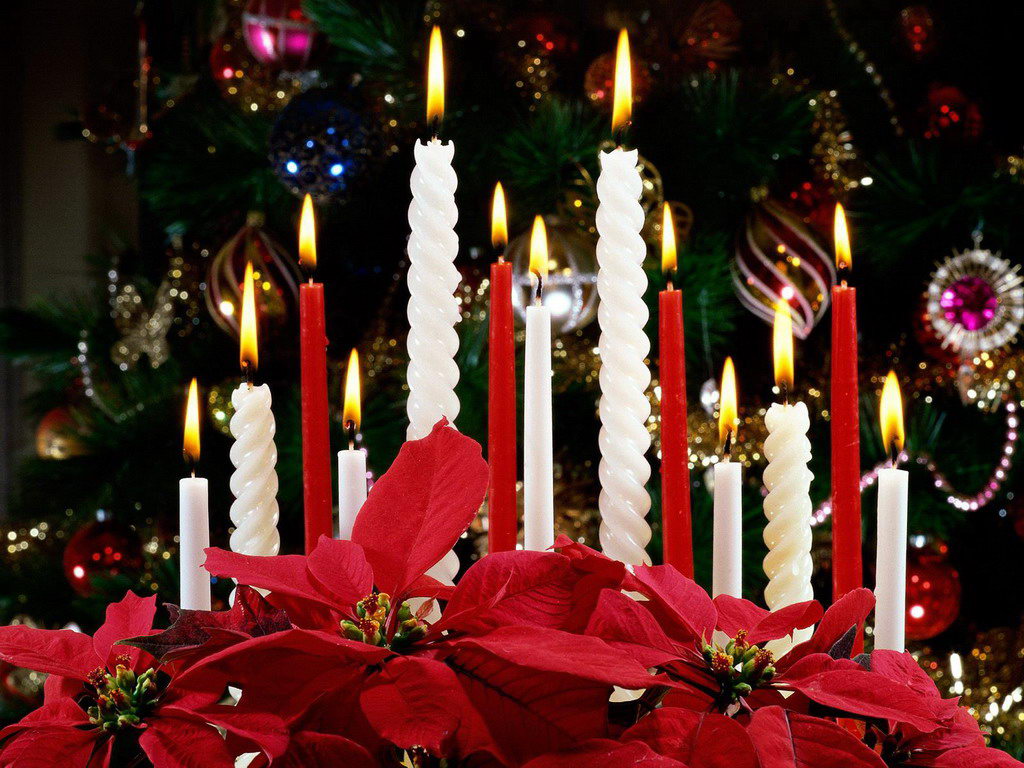 Next comes Midnight Mass. This may seem a bit weird until you think about how much ritual is in a Catholic Mass and think about how it's a celebration of the return of the Son, not all that different than the Sun. The church is always SO packed, Dad is typically a lector and Mom's busy singing in the choir so my sisters and I get to sit together, just us three, and then two of us sneak into the soprano section to sing the Hallelujah Chorus to end the night. It's moving and powerful and comforting in the winter night.
Christmas itself is rife with more tradition. My sisters come down stairs and wake me up, now they wake my Valkyrie up too. We hang out till 7am, make coffee and send the cute one up to wake up Mom and Dad (now Grandma and Grandpa). Stockings can be opened while coffee is made with Irish cream and then presents are opened in age order, youngest to oldest. Breakfast is french Texas toast wrapped in bacon and dinner is roast beef. The day is ended with Irish Coffee, friends and family and much warmth.
Blessings to you and yours!.