Soooooo... there I was, minding my own business, being a geek and watching Discovery Channel when I saw the coolest things EVER! Orcas that try to knock seals off of ice-floes by group effort wave-making. Seriously SO COOL. They are some of the most intelligent pack hunters on the planet!
So, first I offer you a discount code to
my shop
, ORCA20 for 20% off anything all weekend.
And second, I give you cool orca stuff from etsy: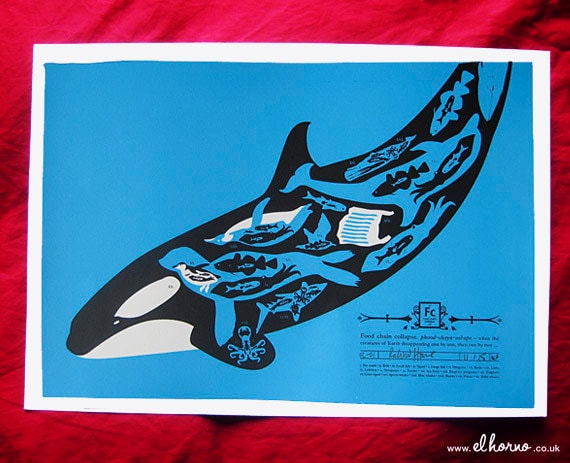 Food Chain Collapse Print
from
Richard Horne
at the
El Horno Shop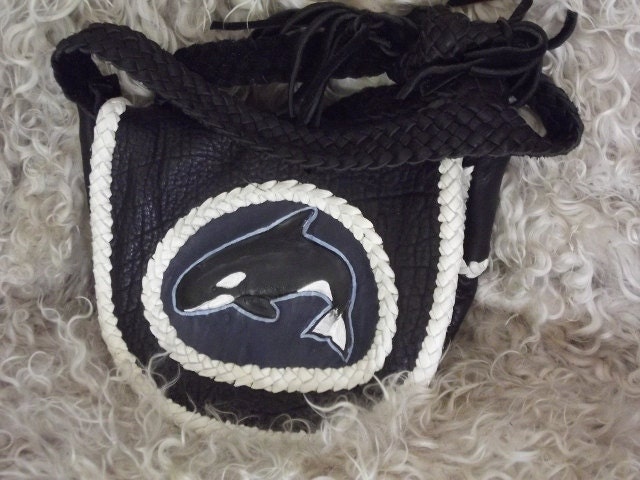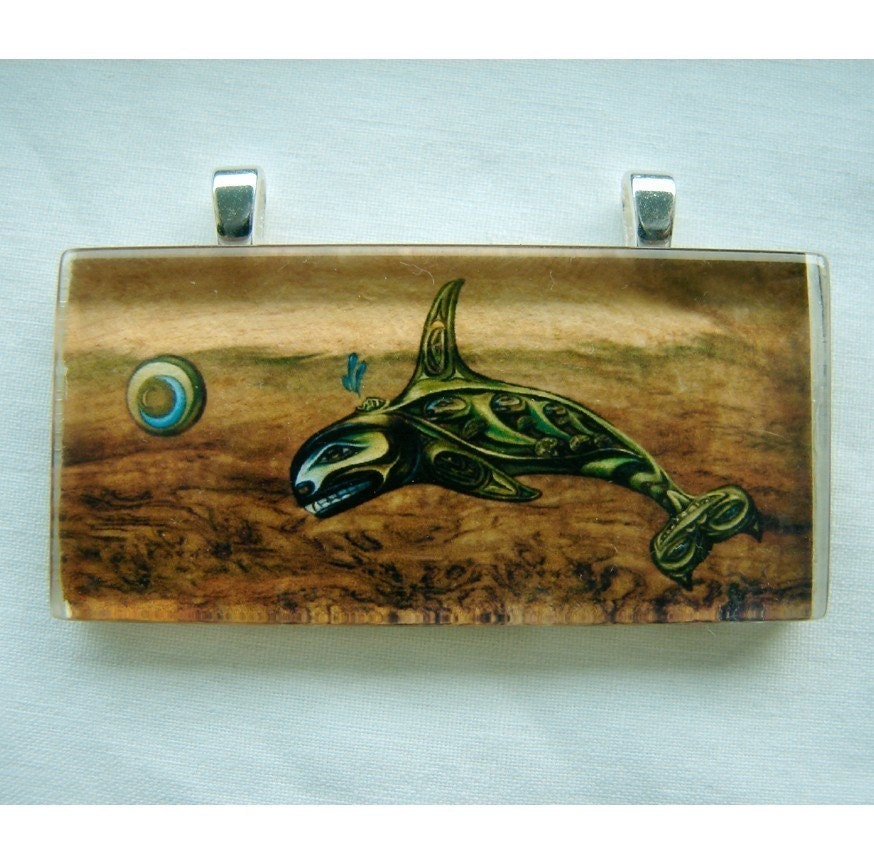 Mamma Orca Pendant
from
David Joaquin Joaquin
at
DKJ Art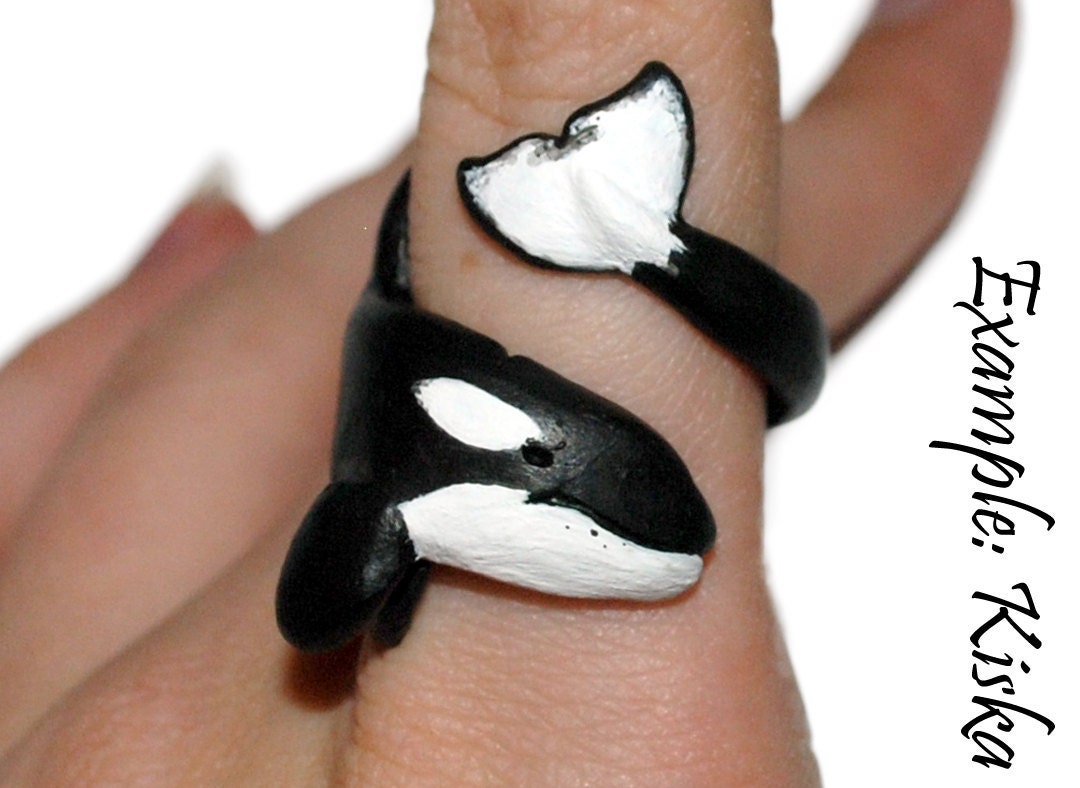 who can also be found