Ladies and Gentlemen, spring is coming! Part of me knows this because I see the clucking bunny that heralds the arrival of my
favorite candy ever
; part of me knows this because there are
forsythias
blooming here; part of me knows this because the energetic forces around my life are swinging closer and close to the balance of the equinox. It's exciting!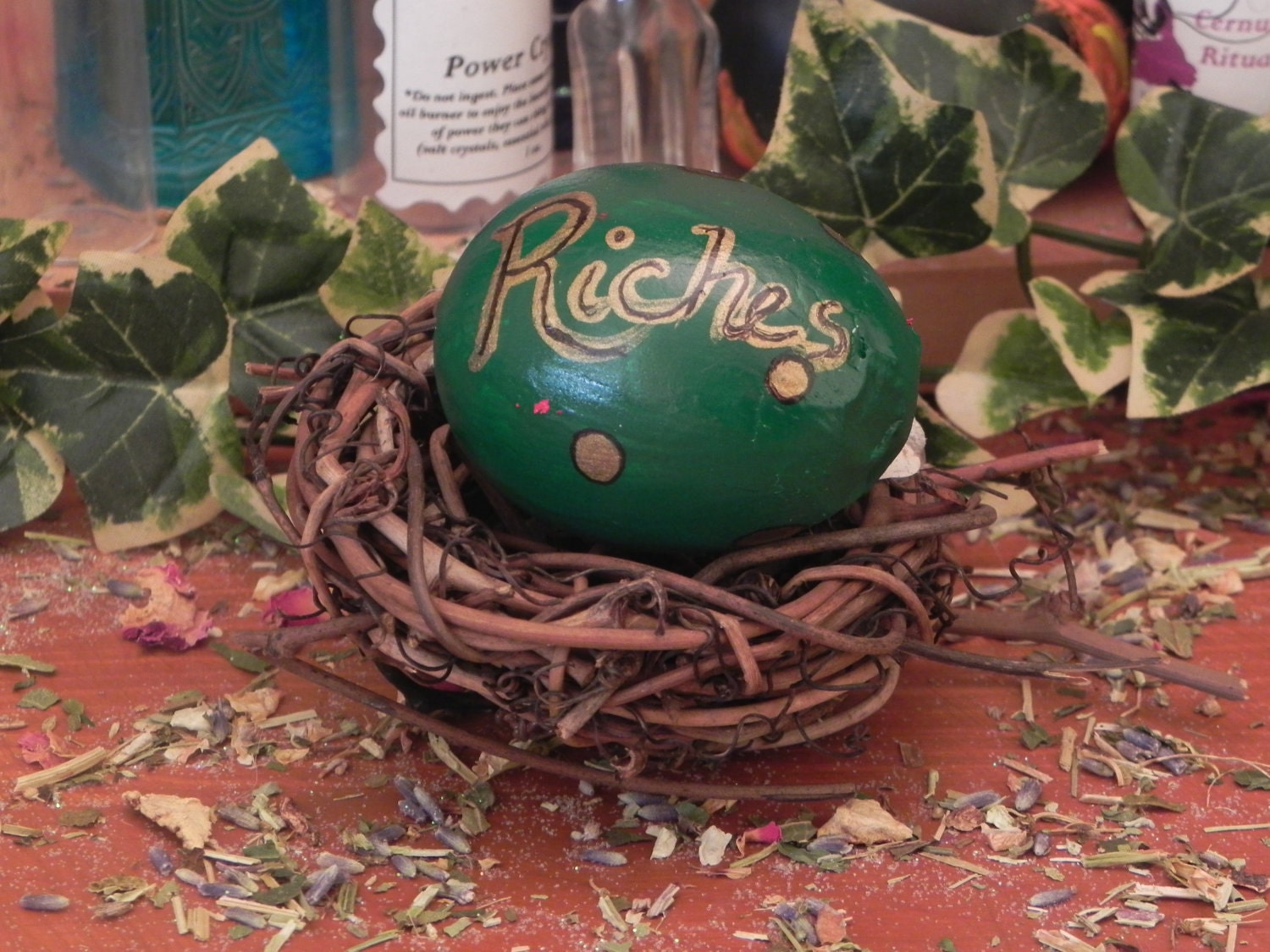 It's also a time to consider focusing on bringing the fertile and abundant energy of the season into your life. These
cascarones
from
SandiEnchantedGarden
are whimsical but powerful witch-crafted tools to help you do just that.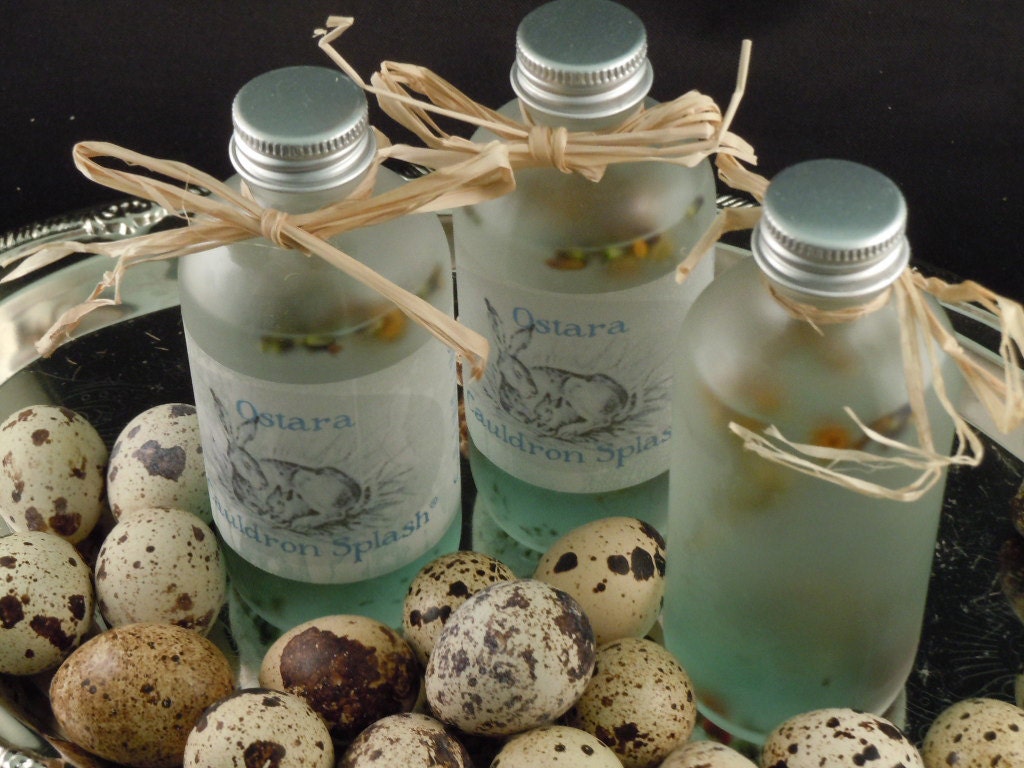 This
Cauldron Spash
from
SpelledWithaW
is just the thing to enhance the mood of your ritual space. Her work is amazing, beautiful and aromatic and the witch-crafter her self is a joy to spend time with (had a blast a
Sacred Space
!)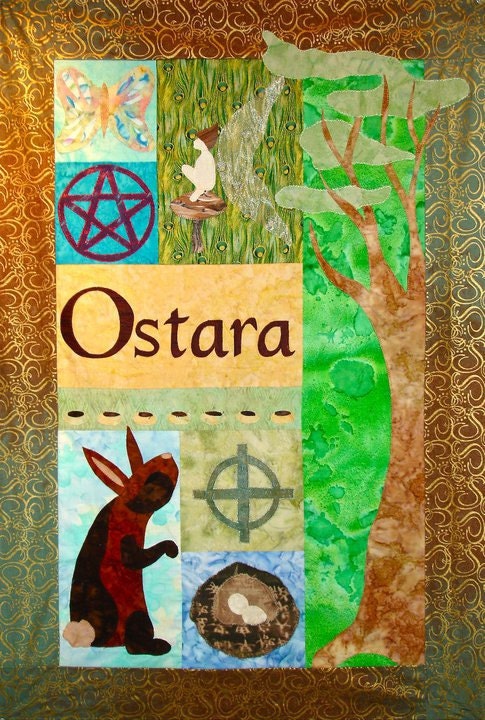 What ritual space wouldn't be more complete with this beautiful
quilt wall-hanging
from
EveryWitchWay
. The colors are amazing and the seller's craftsmanship is beautiful (I can attest to that personally). She has patters for every Sabbat and I believe one could talk her into making you your very own (for a fair price).
Many thanks to all the fabulous witches who craft beautiful things! Happy Ostara!