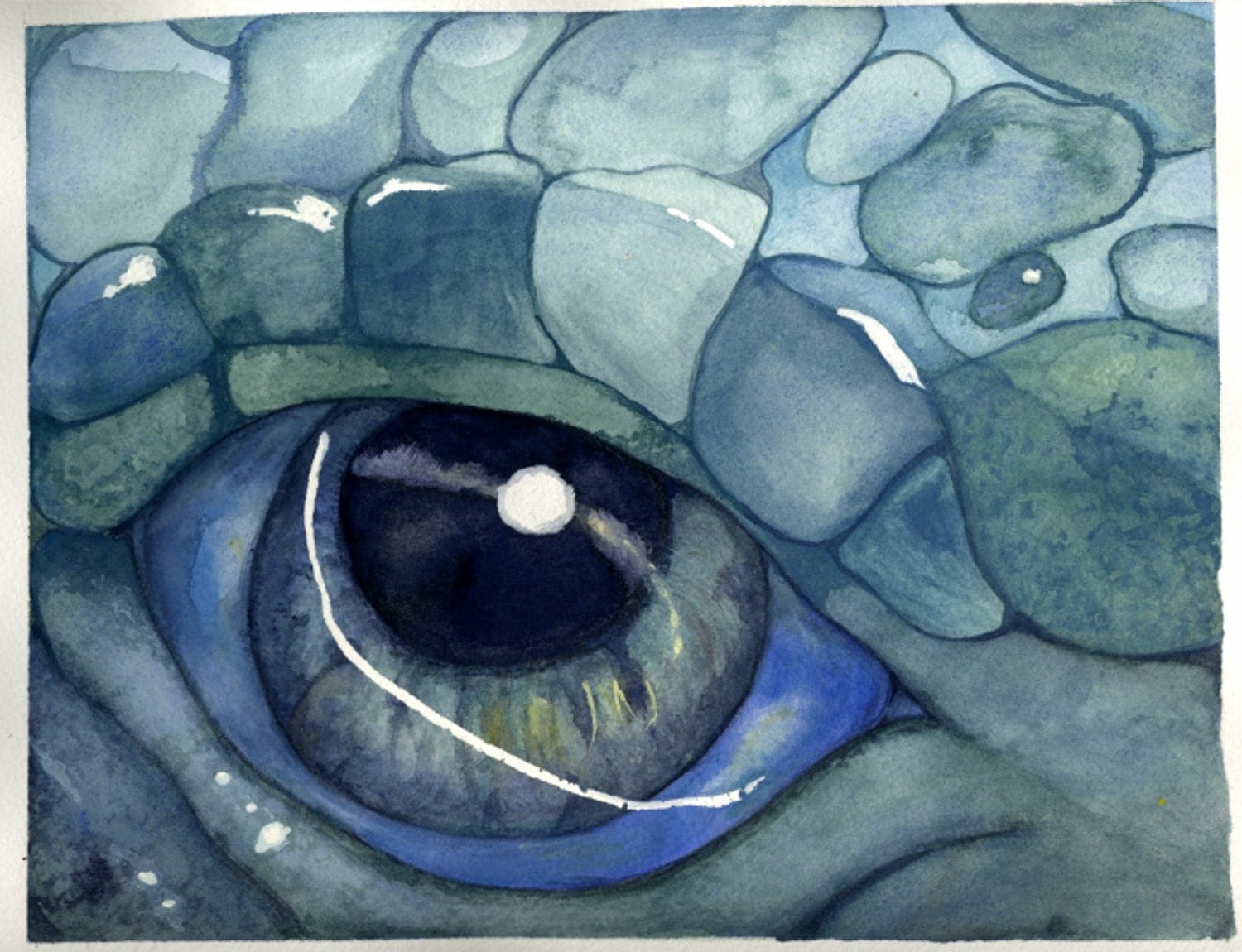 This is the coolest dragon's eye ever. It's a
Fantasy Dragon's Eye watercolor
from
Andi Pace
of
NightTime Birds
, also found:
http://twitter.com/#!/Nighttime_Birds
http://www.facebook.com/pages/Nighttime-Birds-Art/127264633968461
This painting makes me want to stretch out my hand and dry the water from the eye ridge. It just feels watery and full of life and wisdom to me.
Do you believe in the wisdom of dragons?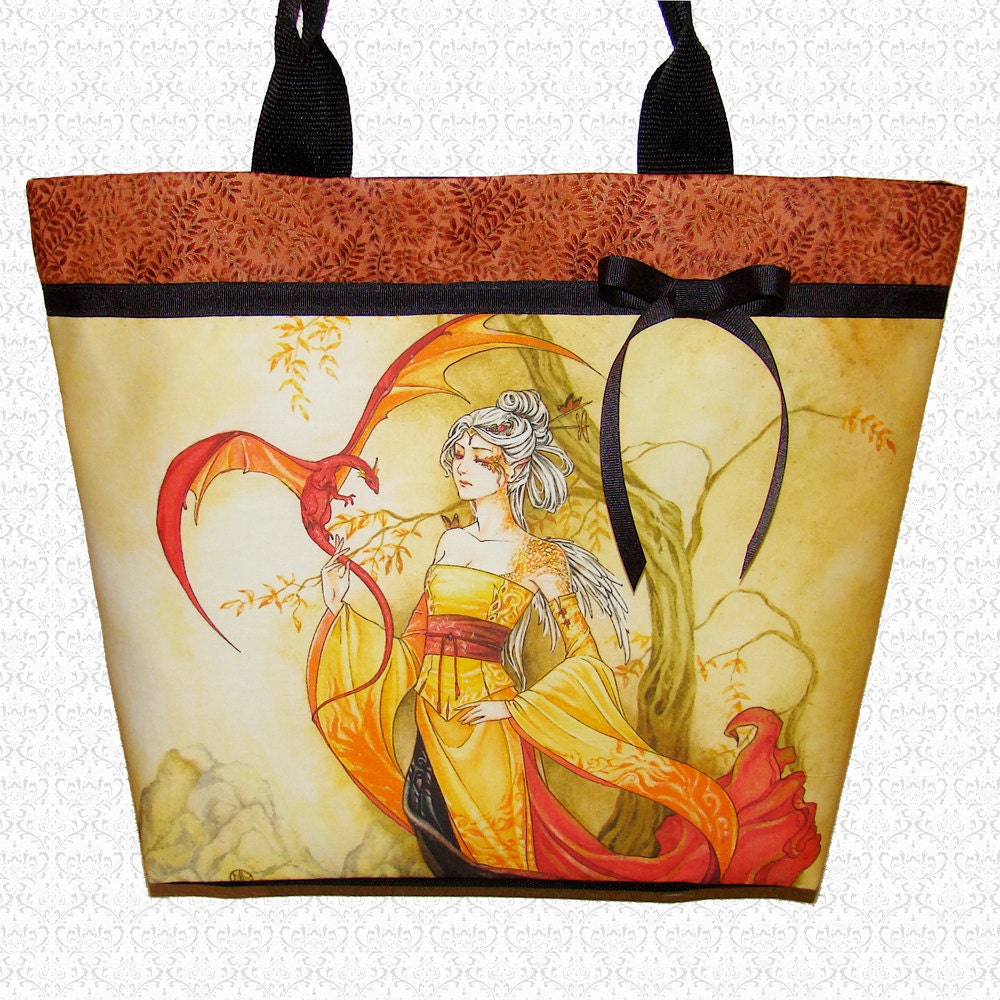 I want to be that beautiful in a kimono and have a little red dragon friend. Since that's not possible I'll settle for walking around with some beautiful art on my arm.
Have you ever wanted a dragon for your very own?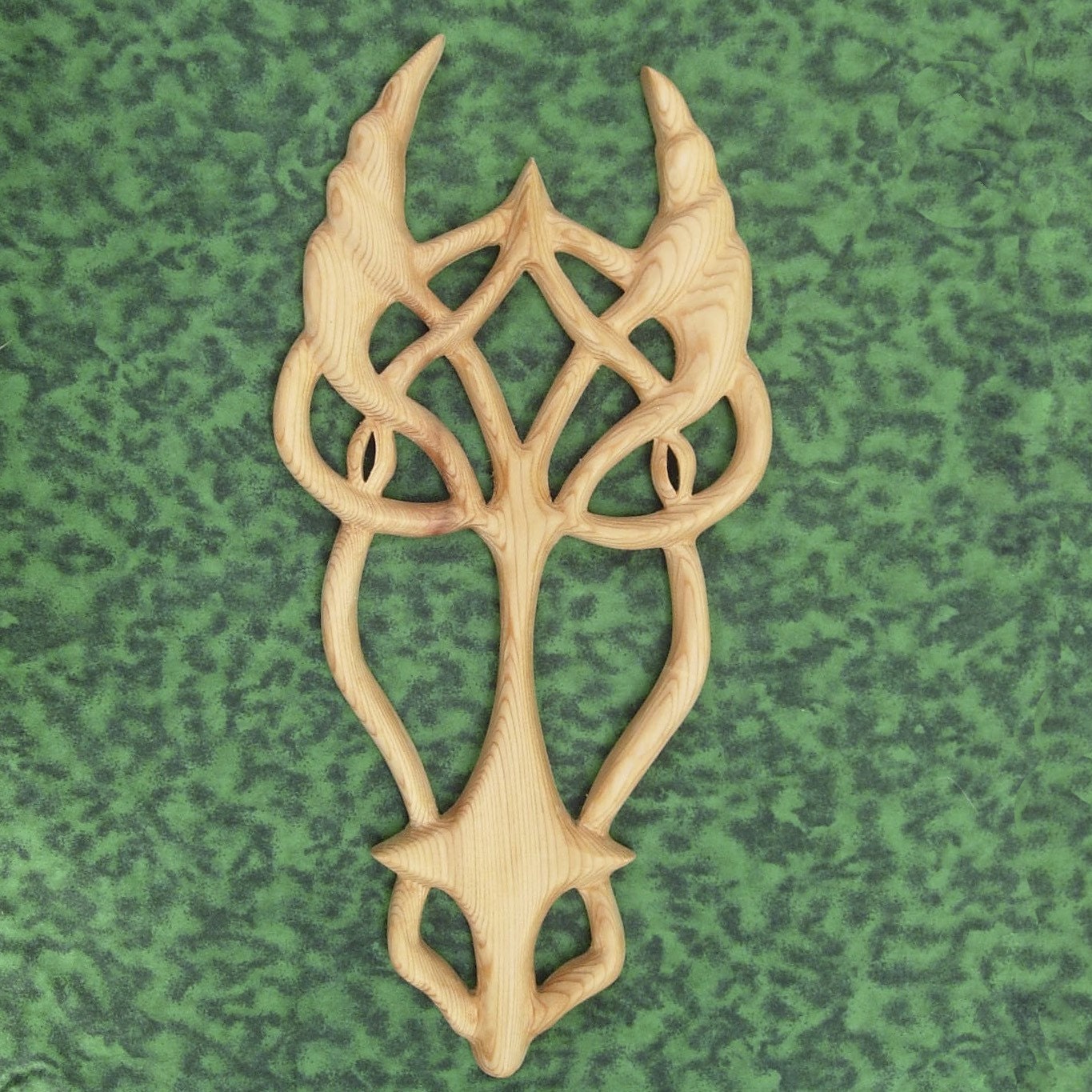 I want this dragon to protect my daughter's room. He's a
CelticKnot hand-carved Dragon
from the amazing
Coop and Katrina
at
Signs of Spirit
. They can also be found:
http://signsofspirit.com/
http://www.artfire.com/users/signsofspirit
I've personally met both Coop and Katrina at the Maryland Renaissance Festival and cannot think of a more positive and spirit-filled pair of people.
Do you have decor in your home made with such amazing love?